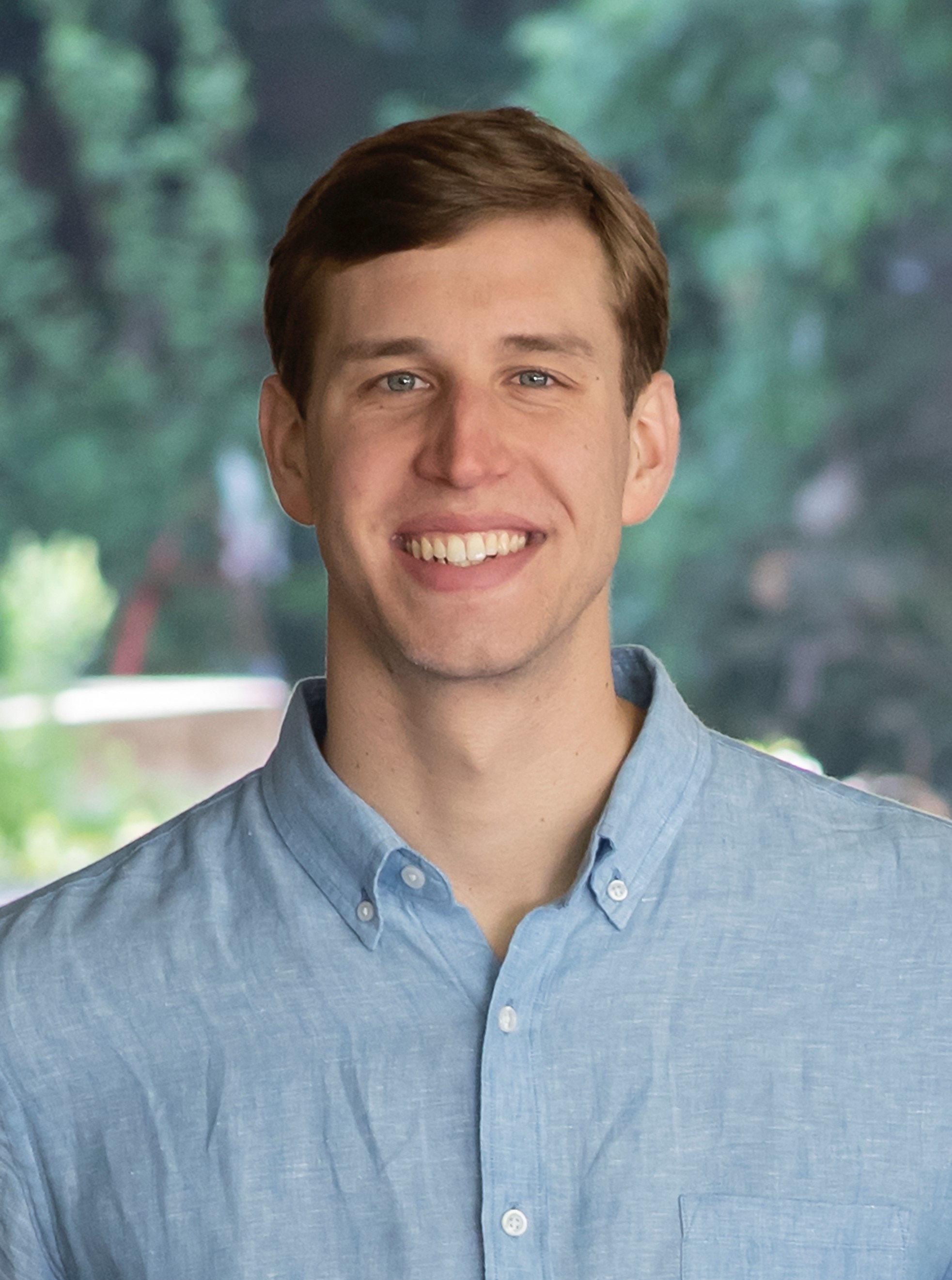 Congressional Liaison
Jonathan Roberts joined the Commission as a Congressional Fellow in 2022 and was promoted to Congressional Liaison in January 2023, where he helps with outreach to Congress, the press, and the public, in addition to performing research.
Prior to his time at the Commission, Jonathan served in the U.S. Senate primarily as a national security aide working on issues related to East Asia and international human rights. He also previously worked in the Texas House of Representatives on energy issues. 
Jonathan has an M.A. in Global Policy from the Lyndon B. Johnson School of Public Affairs at the University of Texas at Austin as well as a B.A. in East Asian Studies from the University of Texas at Austin. While attaining his M.A., Jonathan was heavily involved with the Clements Center for National Security and Strauss Center for International Security and Law, where he served as Senior Student Associate.