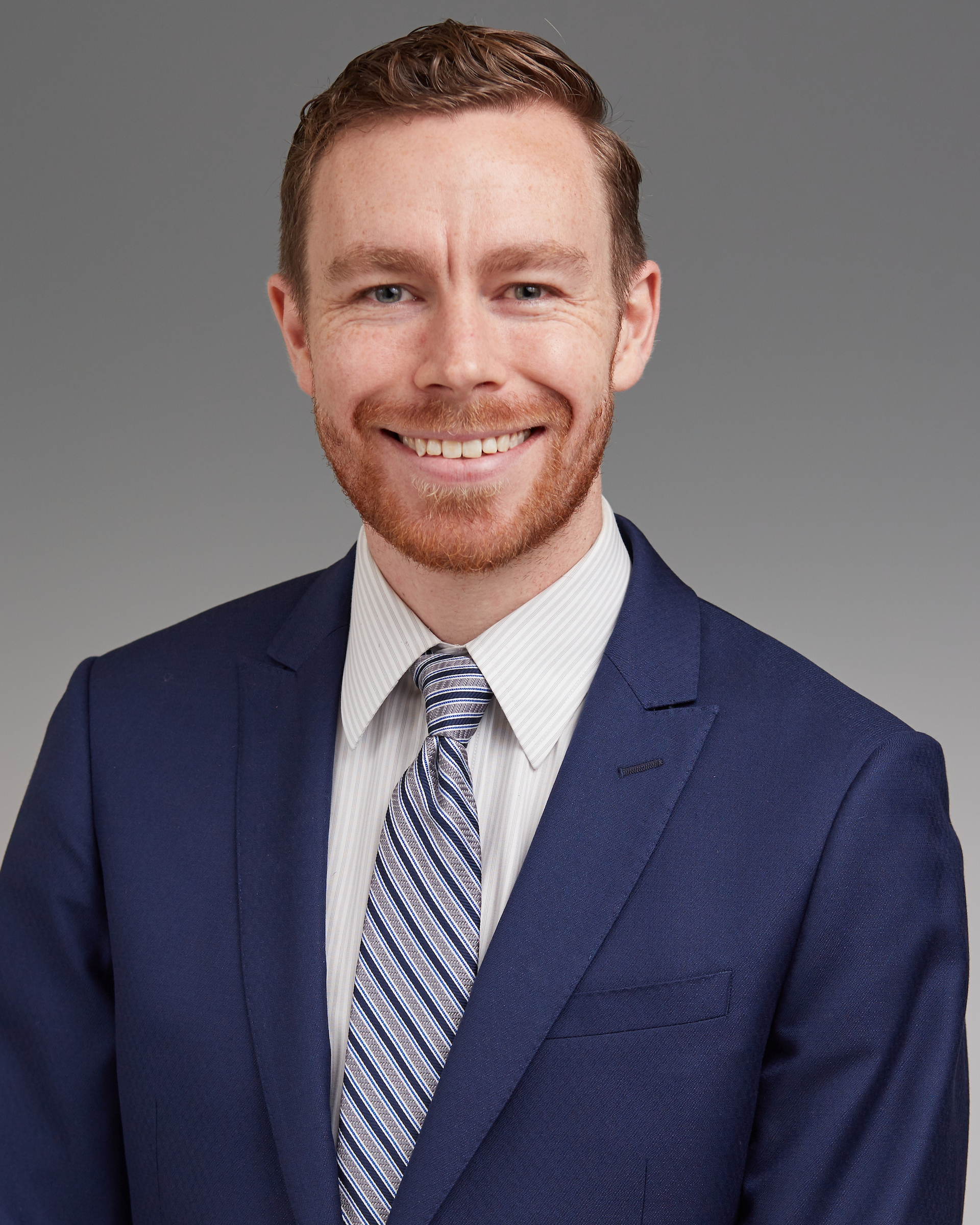 Director, Economics and Trade
Charles Horne is the Director of Economics and Trade with the Commission. In that position, he leads the Commission's work on trade, investment, and innovation. He was previously the regulatory licensing manager for PingPong Group, a Chinese fintech firm. Before working in regulatory compliance, Charles served as senior research manager at China Policy, a Beijing-based consultancy and information service, where he led development of a research database to track China's WTO compliance and wrote extensively on China's stock market, state-owned enterprise reform, and fiscal system. Prior to joining China Policy, he worked as an editor and translator at a press within the Chinese Academy of Social Sciences. Charles holds a Bachelor's degree in East Asian Studies from Wesleyan University. He is proficient in Mandarin Chinese.
Charles is a contributor to the monthly Economics and Trade Bulletin.