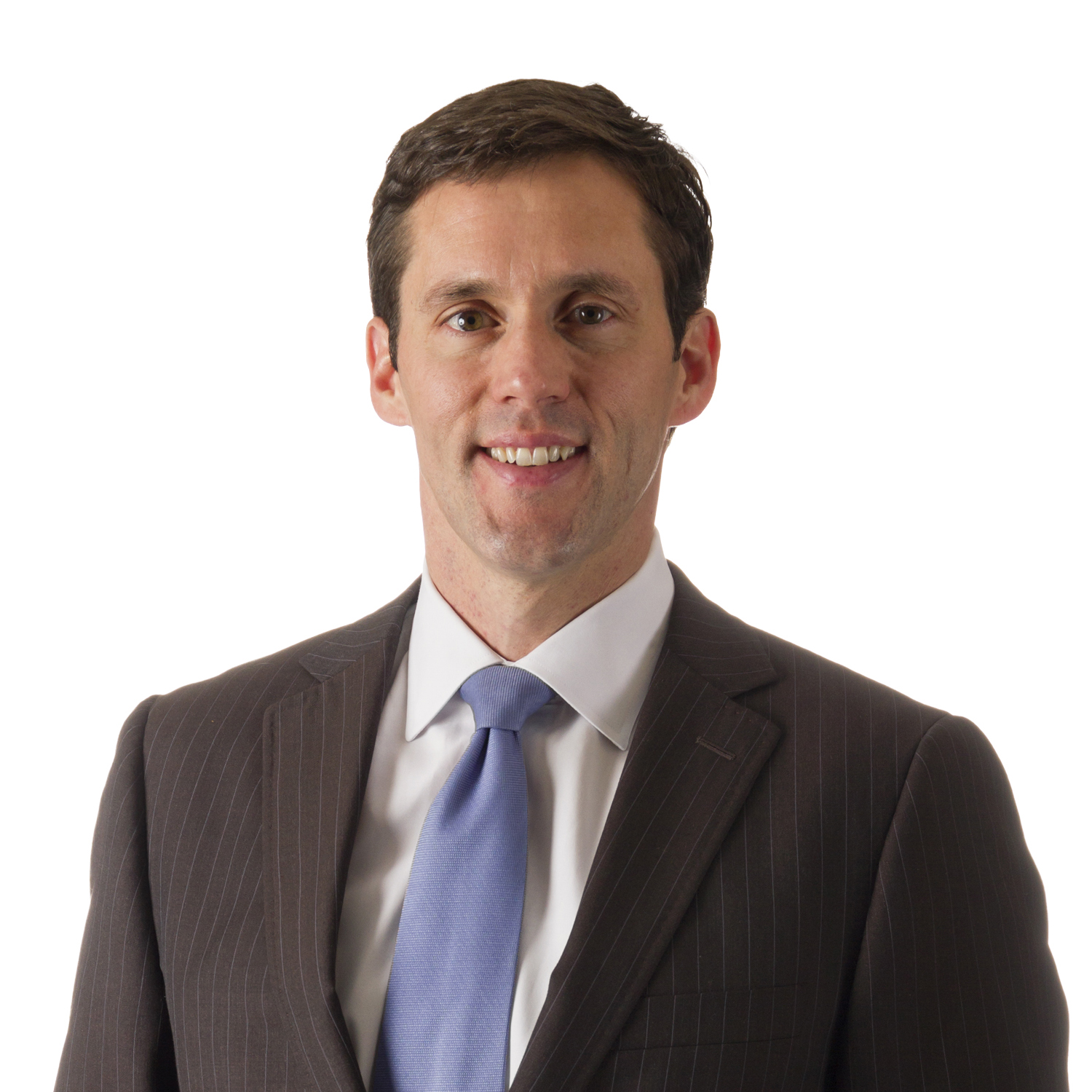 Senator Carte P. Goodwin was reappointed to the Commission in 2021 by Senate Democratic Leader Chuck Schumer for a two-year term expiring on December 31, 2023.
He is an attorney with the law firm of Frost Brown Todd, LLC where he serves as the Member-in-Charge of its Charleston office, vice chair of the Appellate Practice Group, and a member of CivicPoint, the firm's government affairs subsidiary. Goodwin's practice includes litigation and appellate advocacy, and advising clients on government relations, regulatory matters and commercial transactions. 
In July of 2010, West Virginia Governor Joe Manchin III appointed Goodwin to the United States Senate to fill the vacancy caused by the passing of Senator Robert C. Byrd, where he served until a special election was held to fill the remainder of Senator Byrd's unexpired term.
From 2005 to 2009, Goodwin served four years as General Counsel to Governor Manchin, during which time he also chaired the Governor's Advisory Committee on Judicial Nominations. In addition, Goodwin chaired the West Virginia School Building Authority and served as a member of the State Consolidated Public Retirement Board. Following his return to private practice in 2009, Goodwin was appointed to chair the Independent Commission on Judicial Reform, along with former Supreme Court Justice Sandra Day O'Connor, which was tasked with evaluating the need for broad systemic reform to West Virginia's judicial system.
Goodwin also previously worked as a law clerk for the Honorable Robert B. King of the United States Court of Appeals for the Fourth Circuit. A native of Mt. Alto, West Virginia, Goodwin received his Bachelor of Arts degree in Philosophy from Marietta College in Marietta, Ohio, in 1996 and received his Doctor of Law degree from the Emory University School of Law, graduating Order of the Coif in 1999.
Goodwin currently resides in Charleston, West Virginia, with his wife, Rochelle; son, Wesley Patrick; and daughter, Anna Vail.