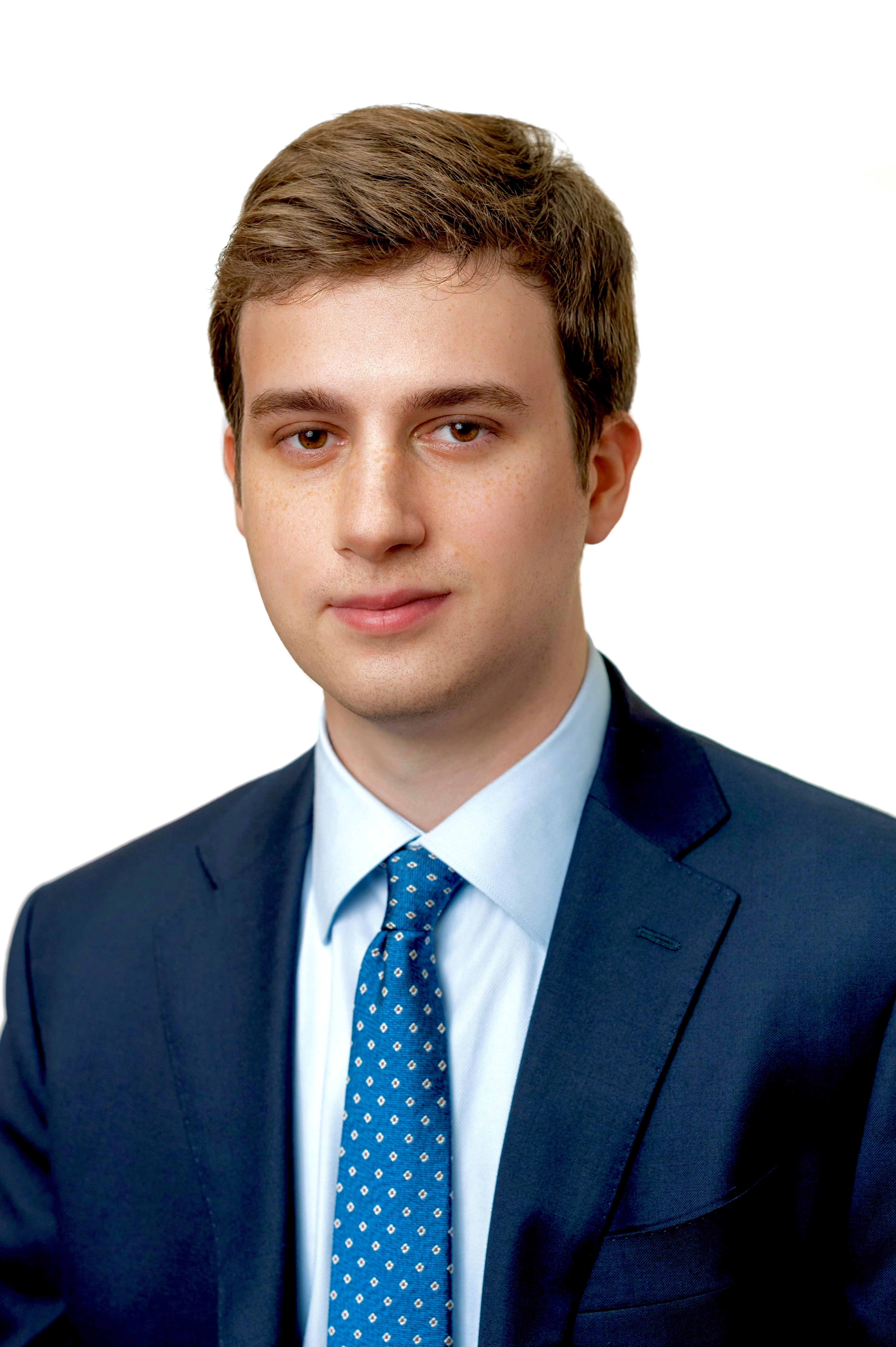 Research Fellow, Security and Foreign Affairs
Andrew Hartnett is a Research Fellow for the Security and Foreign Affairs team, joining in September 2022 as a Research Assistant. Prior to joining the Commission, Hartnett worked as a Liu Xiaobo Fellow at the Congressional-Executive Commission on China, where he focused on human rights abuses perpetrated by the Chinese Communist Party. He also served as a fellow at the U.S. Army's Foreign Military Studies Office, and interned at the Office of the Director of National Intelligence and the American Foreign Policy Council. Hartnett graduated Phi Beta Kappa from the University of Kansas with a BA in Political Science and Global & International Studies in 2021, and received his MA in Asian Studies from the Elliott School of International Affairs (George Washington University) in 2023. He has visited China six times and traveled to more than 20 cities in the country, and is proficient in Mandarin Chinese. Hartnett studied Chinese in various programs including Northwestern Polytechnical University, the International Chinese Language Program (ICLP), Nanjing University, and the U.S. Department of State's Critical Language Scholarship (CLS) Program. 
Andrew regularly contributes to the timeline on China's position on Russia's invasion of Ukraine.
Areas of Interest and Expertise
Capabilities and organization of the People's Liberation Army (PLA)
China's military diplomacy (supported 2023 hearing)
Chinese arms sales
Transnational repression
Hong Kong
Chinese Communist Party (CCP) bureaucracy