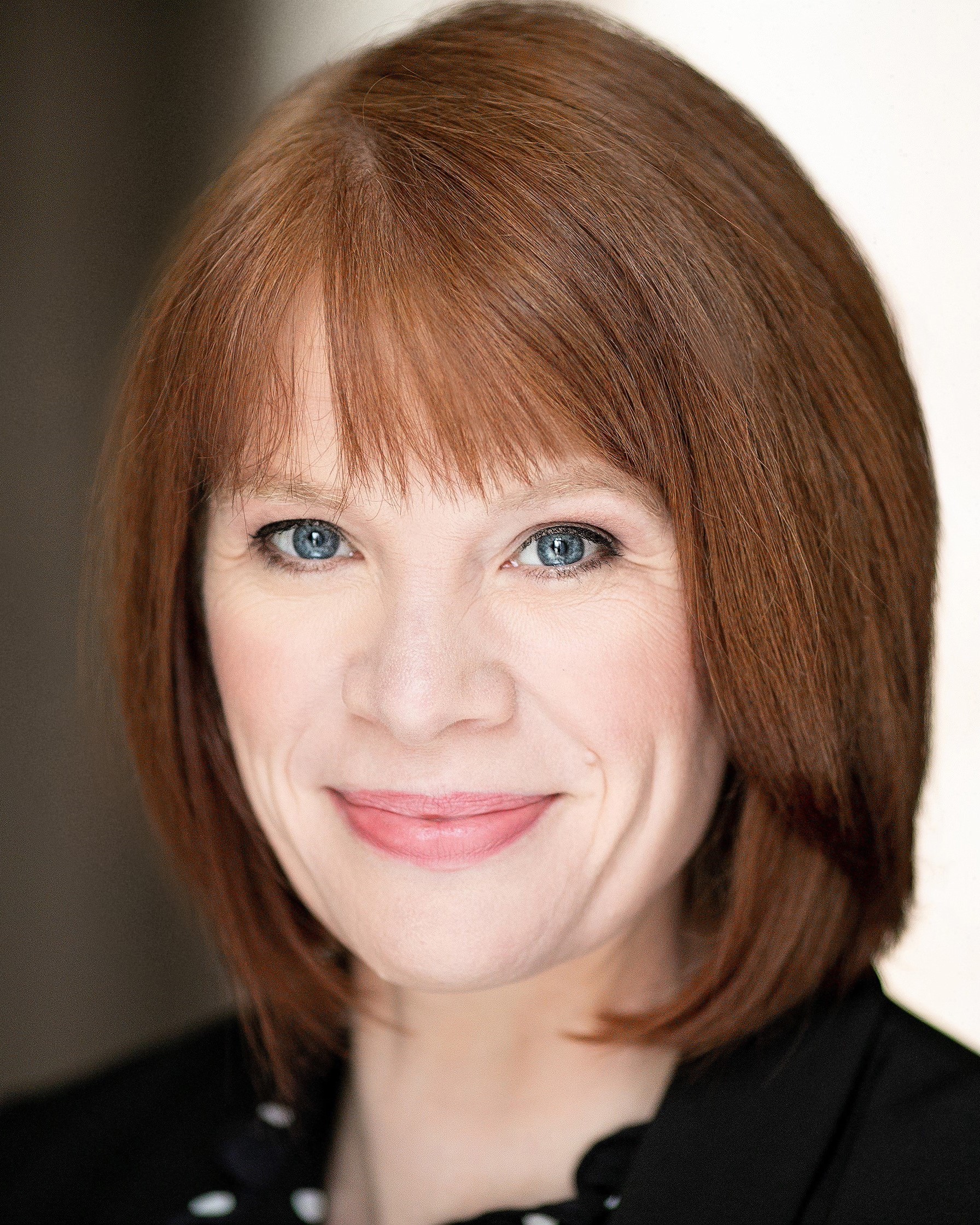 Commissioner Kimberly Glas was reappointed by Senate Majority Leader Charles Schumer for a two-year term expiring December 31, 2024. She served as Vice Chair of the Commission for the 2022 report cycle.
Commissioner Glas joined the National Council of Textile Organizations (NCTO) in May 2019 as President and CEO representing domestic manufacturers of textiles and apparel.
She has over two decades experience in government and policy advocacy focused on economics, trade, and manufacturing.
She served as Executive Director of the BlueGreen Alliance, a non-profit partnership of labor unions and environmental organizations. In that capacity, she led an organization that works to advance policies to help achieve a stronger economy and a more sustainable future at the intersection of energy, the environment and trade.
Before leading the BlueGreen Alliance, Commissioner Glas served as the Deputy Assistant Secretary for Textiles, Consumer Goods, and Materials at the U.S. Department of Commerce. In that role, she worked to improve the domestic and international competitiveness of the broad product range of U.S. industries. 
Commissioner Glas served for a decade on Capitol Hill working extensively on manufacturing, trade, and economic policy issues for Congressman Michael H. Michaud from Maine and Congressman John J. LaFalce from New York. As Deputy Chief of Staff and Legislative Director for Congressman Michaud, she led efforts to establish the House Trade Working Group, a key coalition of Members of Congress that works extensively on trade policy and domestic competitiveness issues to this day.
Ms. Glas earned a Bachelor of Arts in History and graduated summa cum laude from the State University of New York at Geneseo.