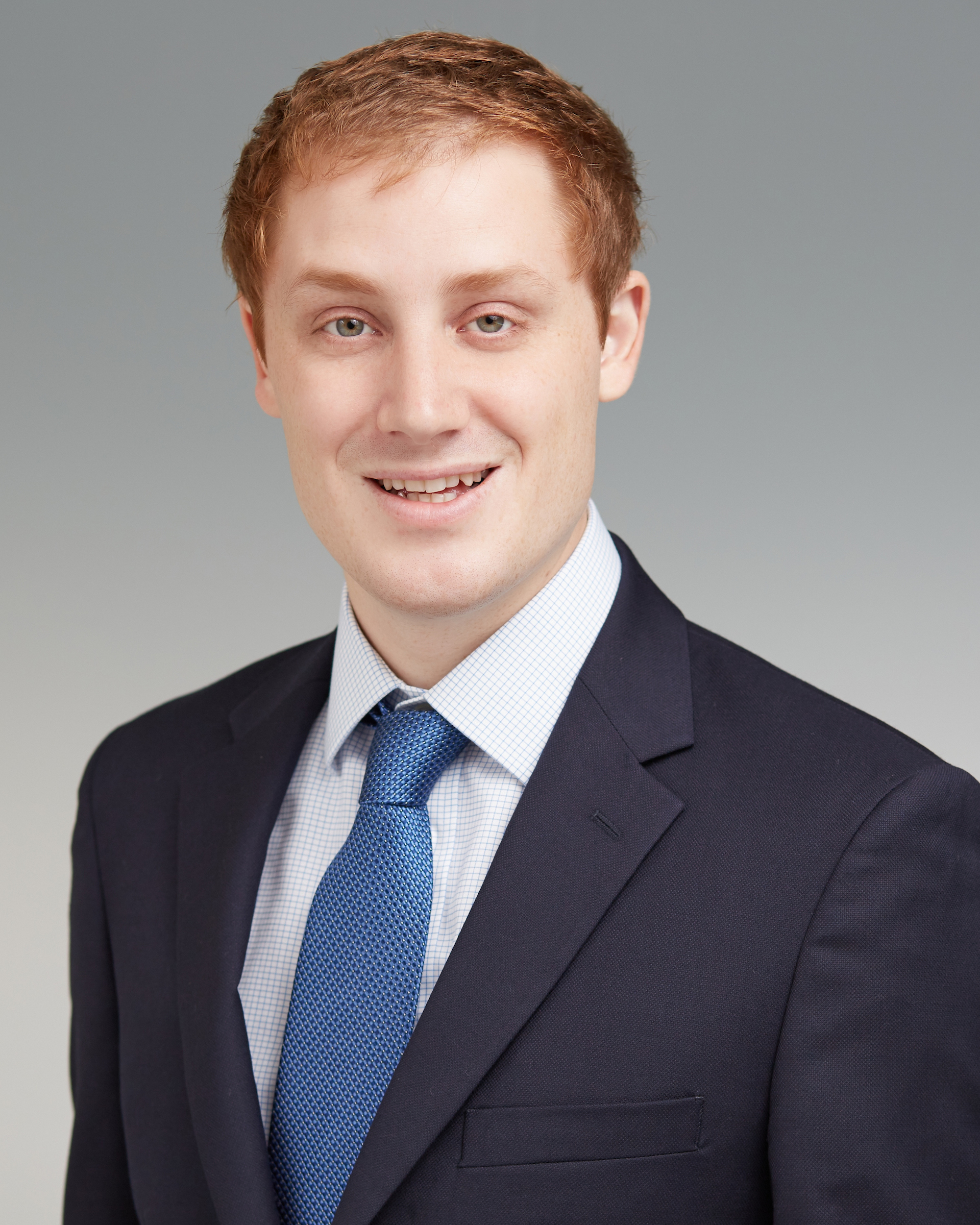 Policy Analyst, Economics and Trade
Virgilio Bisio joined the Commission as a Policy Analyst on the Economics and Trade Team in July 2019. He was previously an analyst at The Asia Group, where he helped technology and financial services clients understand and navigate China's business, regulatory, and political environment. He also previously supplied research and analysis of China's economy to the Economist Intelligence Unit. Before working in consulting, Virgilio was a junior fellow on U.S.-China relations at the Asia Society Policy Institute, where he conducted in-depth research on U.S.-China trade and investment relations, the Belt and Road Initiative, and Chinese industrial policy. Prior to that, he managed a semiconductor production line at a Shenzhen-based manufacturing company. Virgilio holds a Master's degree in East Asian Languages and Cultures from Columbia University and a Bachelor's degree in History from Trinity College. He is fluent in Mandarin Chinese.
Virgil is a contributor to the monthly Economics and Trade Bulletin.