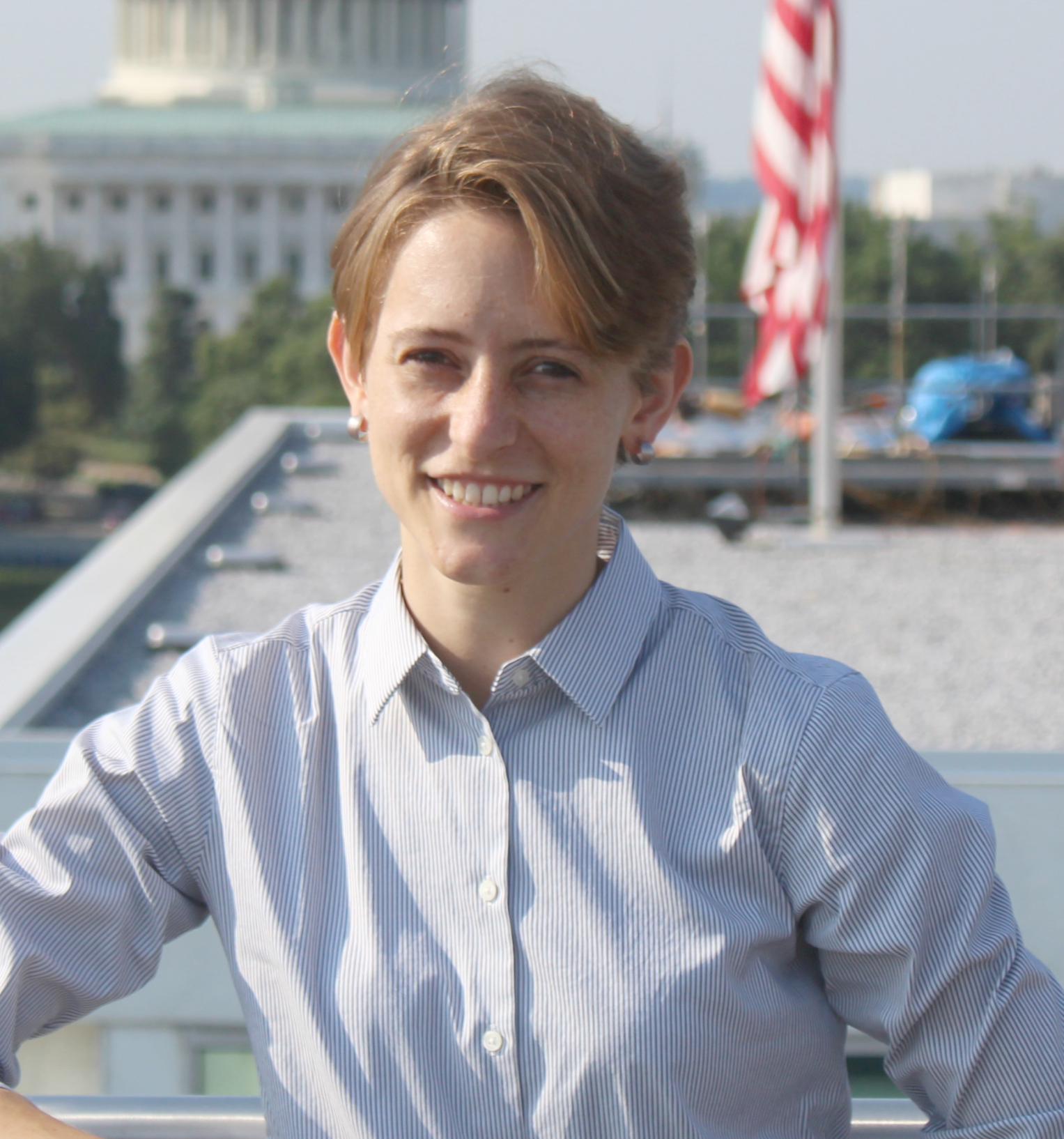 Policy Analyst, Economics and Trade
Suzanna Stephens joined the Commission in November 2017. Her work has focused on U.S.-China trade and China's energy markets; she is also interested in the interaction between China's financial sector, property markets, and fiscal policy. Prior to her work at the Commission, she was a senior consultant at Edgeworth Economics, L.L.C. In addition, she has conducted research for the Center for Strategic and International Studies, the anti-trafficking nonprofit Verité, and UNICEF. Suzanna holds an MA from Columbia University's School of International and Public Affairs, where she studied economic policy and development. She is conversant in Spanish and Mandarin Chinese, and has programming experience in SAS, Stata, and R.
Suzanna is a contributor to the monthly Economics and Trade Bulletin.