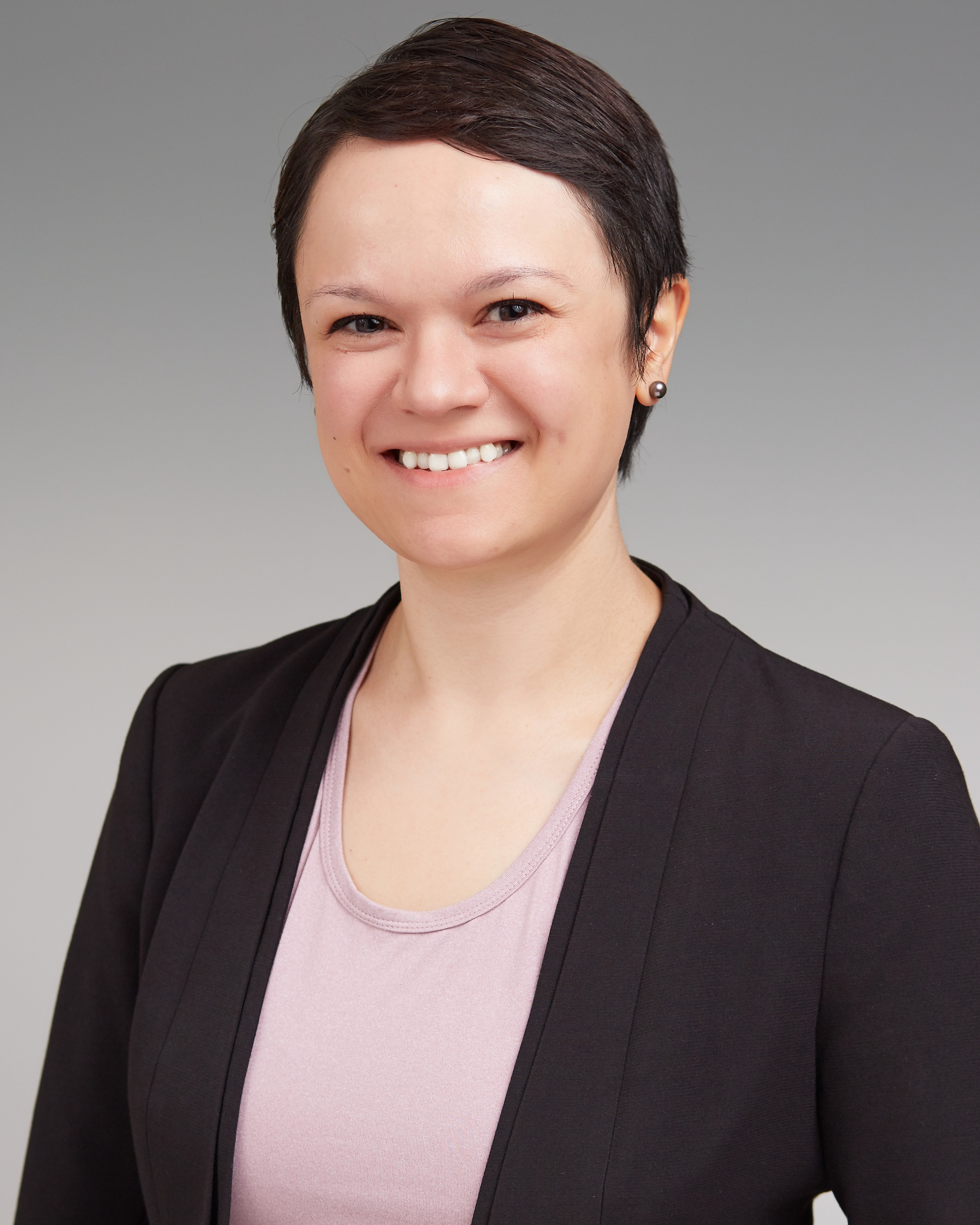 Director, Economics and Trade
Nargiza Salidjanova is the Director for Economics and Trade with the U.S.-China Economic and Security Review Commission. In that position, she leads the Commission's work on economics, trade, and innovation. She served as an analyst with the Commission from March 2008 to January 2015 and as a senior analyst from January 2015 to June 2015. Nargiza has published extensively on topics ranging from U.S.-China economic competition to China's role in global governance. Her current research focuses on examining issues at the intersection of economics and national security, including foreign direct investment, economic coercion, and China's industrial policy and high-tech development strategy. Nargiza earned her MA in international economic policy, with a focus on China, from American University, and speaks Russian, French, and Mandarin Chinese. ​
Nargiza is the editor of and a contributor to the monthly Economics and Trade Bulletin.