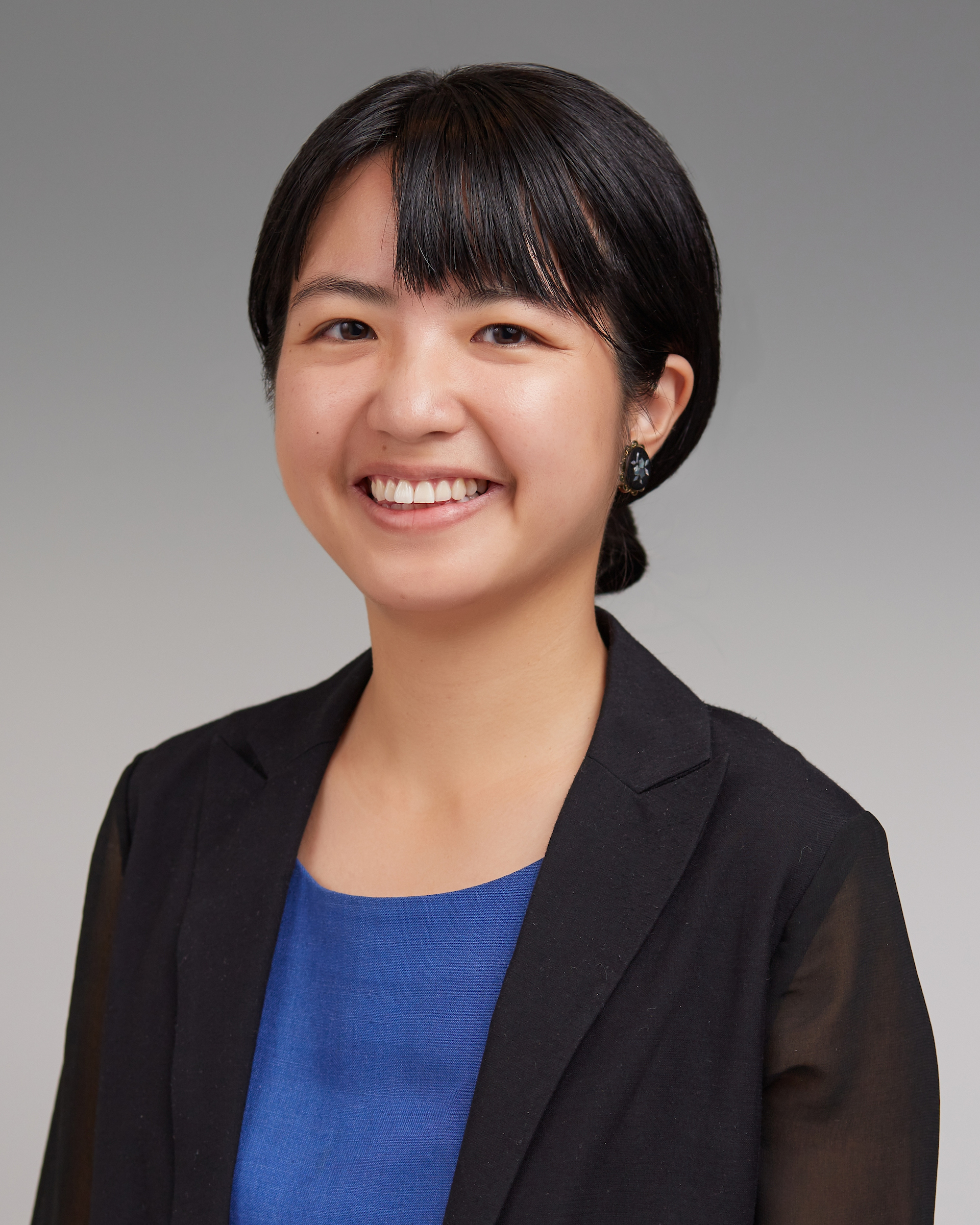 Policy Analyst, Economics and Trade
Michelle Ker joined the Commission in May 2016. Her research focuses on trends in China's economy, bilateral trade and economic developments, as well as China's Belt and Road Initiative. Before joining the Commission, she was a research fellow at the Natural Resources Defense Council's office in Beijing. Prior to that, Michelle held research positions with the Asian Development Bank, Human Rights Watch, and the Stimson Center. Michelle holds a MA in International Affairs from the George Washington University and a BA in Political Science and Peace, War and Defense from the University of North Carolina at Chapel Hill. She is fluent in Mandarin Chinese.
 Michelle is a contributor to the monthly Economics and Trade Bulletin.