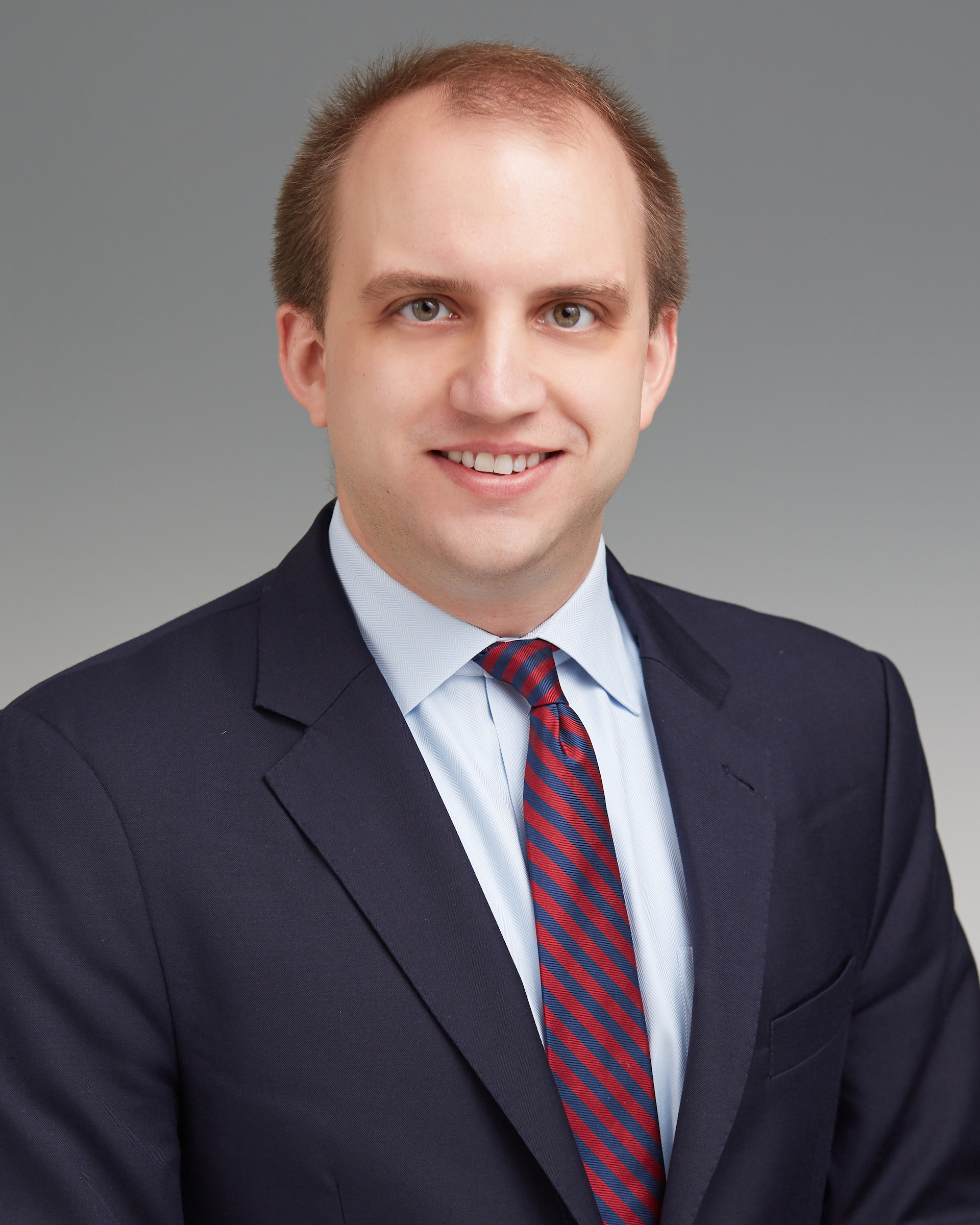 Policy Analyst, Economics and Trade
Leyton Nelson is a Policy Analyst on the Economics and Trade team at the Commission. Before joining the Commission in 2019, he was an Economist and Analytics Manager at China Beige Book. Leyton earned his Bachelor of Arts in Economics and Asian Studies from the University of Michigan, his JD from the University of Michigan Law School, and his MA in International Economics and China Studies from the Johns Hopkins School of Advanced International Studies, where he attended the Hopkins-Nanjing Center. He speaks Mandarin Chinese.
Leyton is a contributor to the monthly Economics and Trade Bulletin.