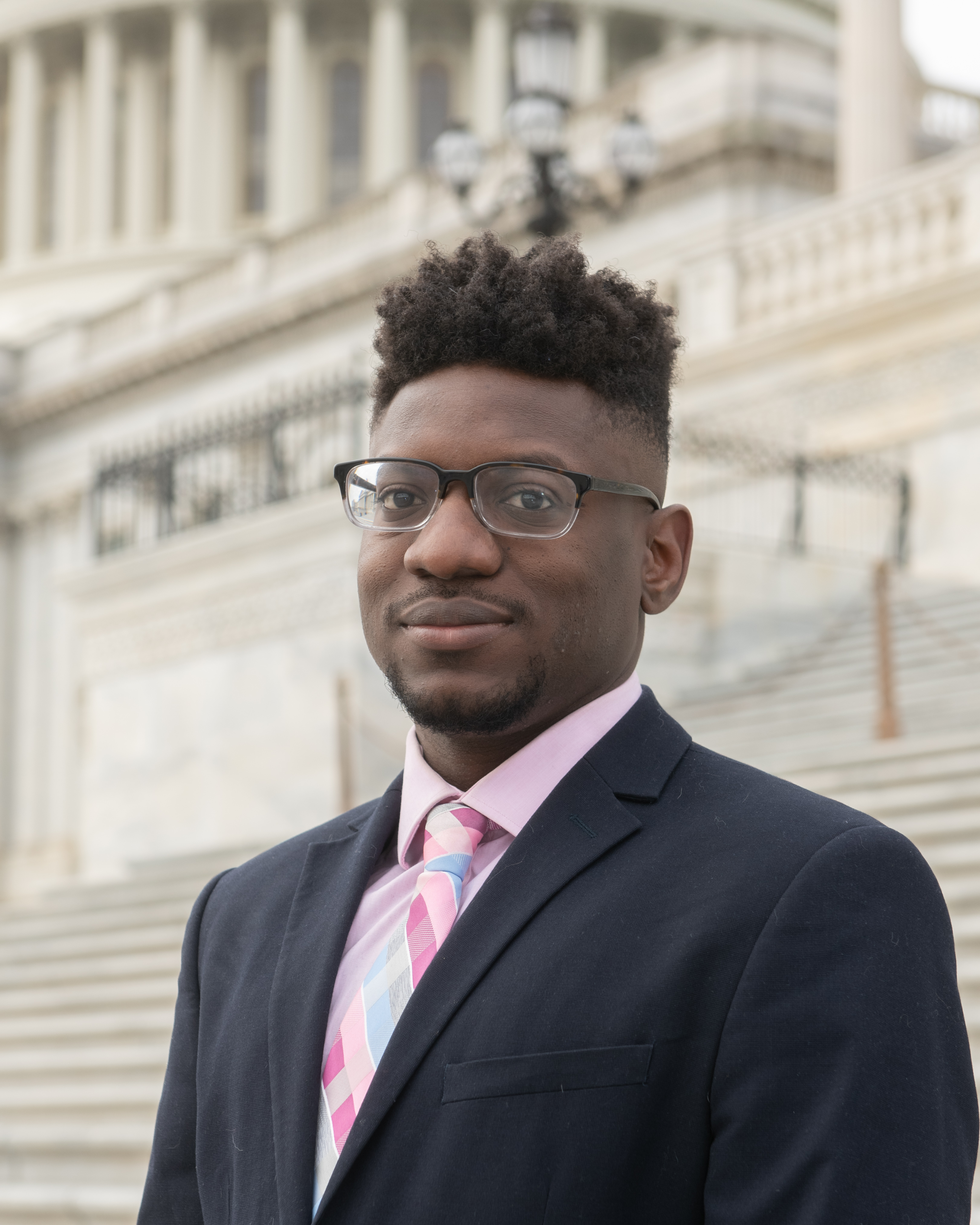 Congressional Fellow
Kevin Fashola is a Congressional Fellow at the Commission, where he handles public outreach to Members of Congress, committees, and staff. He also supports both research teams with research, analysis, and outreach.
Kevin previously served as a Foreign Policy Advisor/Fellow with the Congressional Black Caucus in the office of Rep. Gregory W. Meeks. Prior to that, he was a Foreign Affairs Officer at the Department of State and a Visiting Fellow at the Center for Strategic and International Studies (CSIS). Kevin has published research on Russian and Chinese influence, the European Union, asymmetrical warfare, and national defense.
Kevin graduated with a Master of International Affairs from Columbia University, a Master of Public Policy from the Hertie School of Governance in Berlin, and a degree in Political Science from the University of California, Riverside.