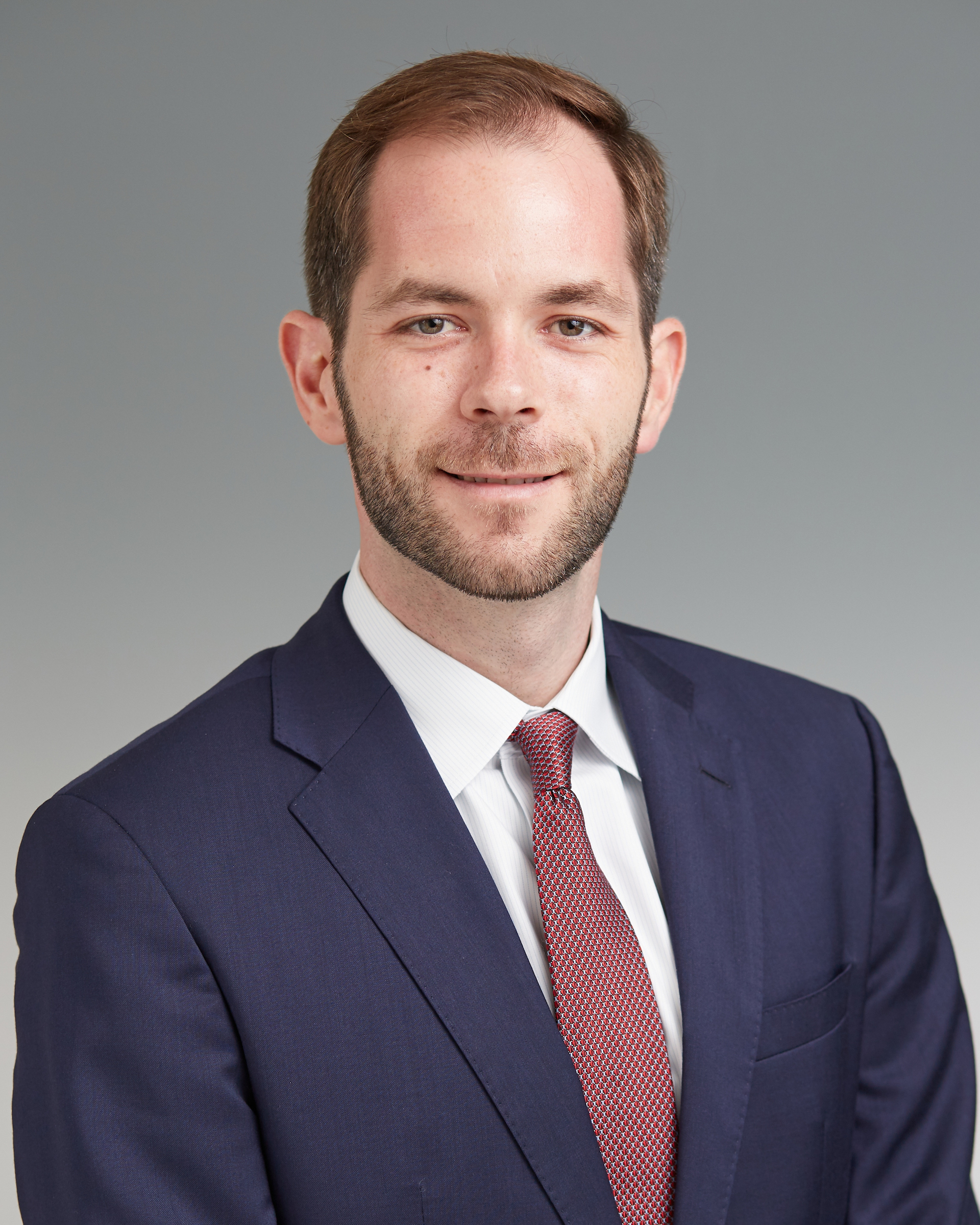 Policy Analyst, Economics and Trade
Kaj Malden is a Policy Analyst with the Economics and Trade team at the Commission, where his research interests include U.S.-China economic relations, Chinese industrial policy planning, economic coercion, and trends in China's digital economy and its governance. Prior to joining the Commission in 2019, he was a Consultant with global business advisory firm APCO Worldwide in their Shanghai and Washington, D.C. offices, where he assessed Chinese economic and industrial policy developments to advise multinational firms in the financial services, healthcare, and technology sectors. Kaj holds an M.A. in International Relations and Economics from the Johns Hopkins University School of Advanced International Studies (SAIS), where his studies focused on U.S.-China relations, and a B.A. in East Asian Studies from Lewis and Clark College. He is proficient in Mandarin Chinese and Spanish, and has studied Japanese.
Kaj is a contributor to the monthly Economics and Trade Bulletin.