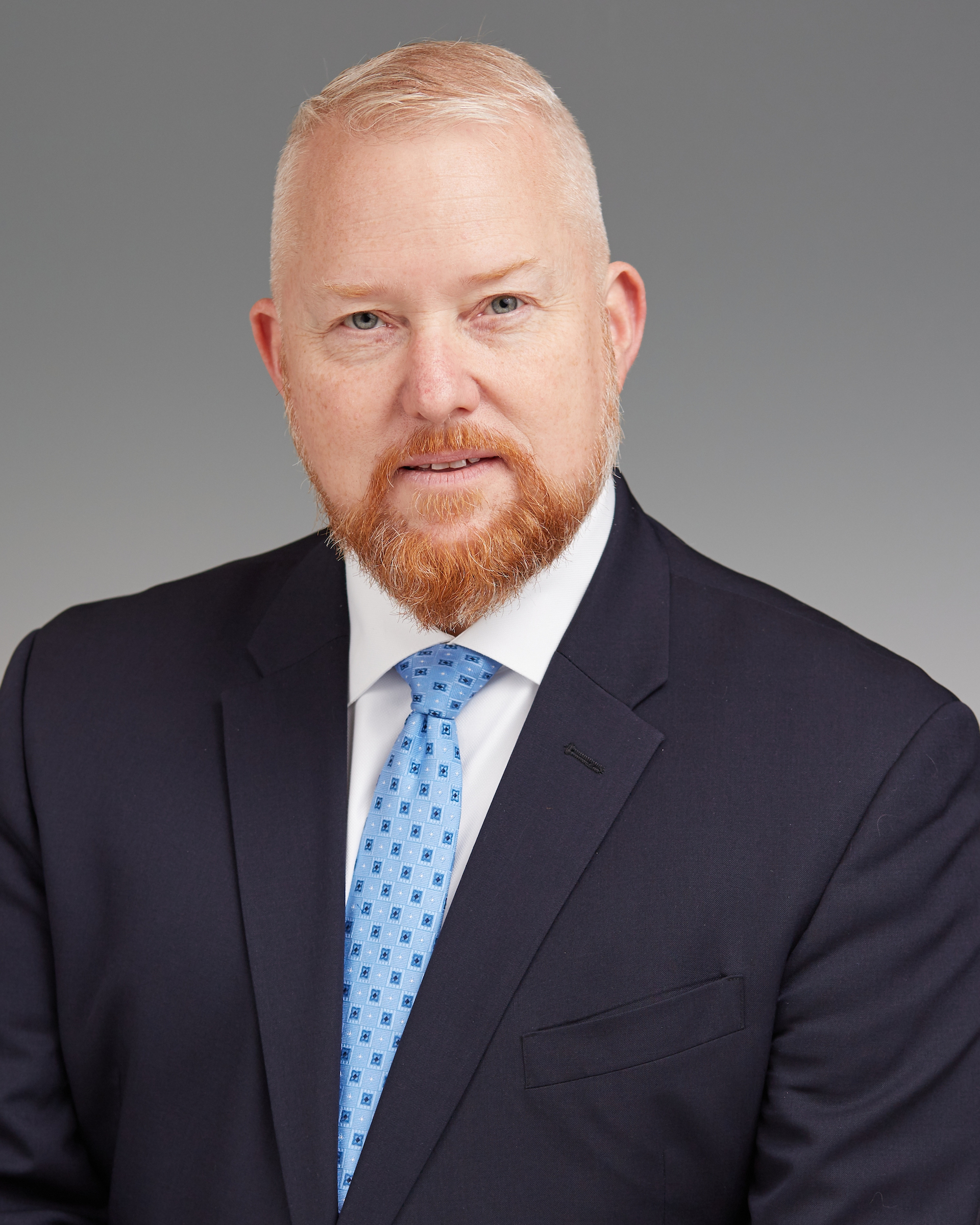 Executive Director
Dan Peck is the Executive Director of the Commission, where he leads the Commission's full-time professional staff and provides support to the twelve Commissioners. In this role, he is responsible for Commission operations and budget, execution of the Commission's annual hearing cycle, development and publication of the Annual Report to Congress, as well as staff development and overseeing all other activities of the Commission.
Mr. Peck has previously served as the Senior Director for China Policy at the Office of the Secretary of Defense (OSD) and as the Director of Political Military Affairs at the American Institute in Taiwan (AIT) Washington Office, in support of the State Department's East Asian and Pacific Affairs (EAP) Bureau.  During his 22 years as an Armor and Cavalry officer in the U.S. Army, including 12 years as a Foreign Area Officer (FAO) focused on China and the Asia-Pacific, Mr. Peck served as a military attaché at the U.S. Embassy in Beijing, as an advisor and trainer to the Afghan National Army, and as a senior military analyst at the Defense Intelligence Agency.  His military service includes two combat tours in Afghanistan, operational deployments to Kuwait and Bosnia, and overseas service in Korea and China.
Mr. Peck has earned a master of arts in national security affairs and Asian studies from the Naval Postgraduate School and a bachelor of arts in international finance and marketing from the University of Miami, Florida, where he entered the U.S. Army as a distinguished military graduate from ROTC. 
Mr. Peck is fluent in Chinese Mandarin and has been traveling to China since 1998, including living in China for more than four years.  He has conducted extensive research travel to China and the region, including Taiwan, Tibet, Xinjiang, Hong Kong, every province of China, and a dozen neighboring and regional countries, while conducting field research or carrying out U.S. government programs with or related to China.  He has formally studied Chinese language at the Defense Language Institute (DLI) in Monterey, Capital Normal University (CNU) in Beijing, the International Youth University in Beijing, and the Monterey Institute of International Studies (MIIS). 
Dan is a native of Oregon, has two children, JD and Josie, and lives in Northern Virginia.