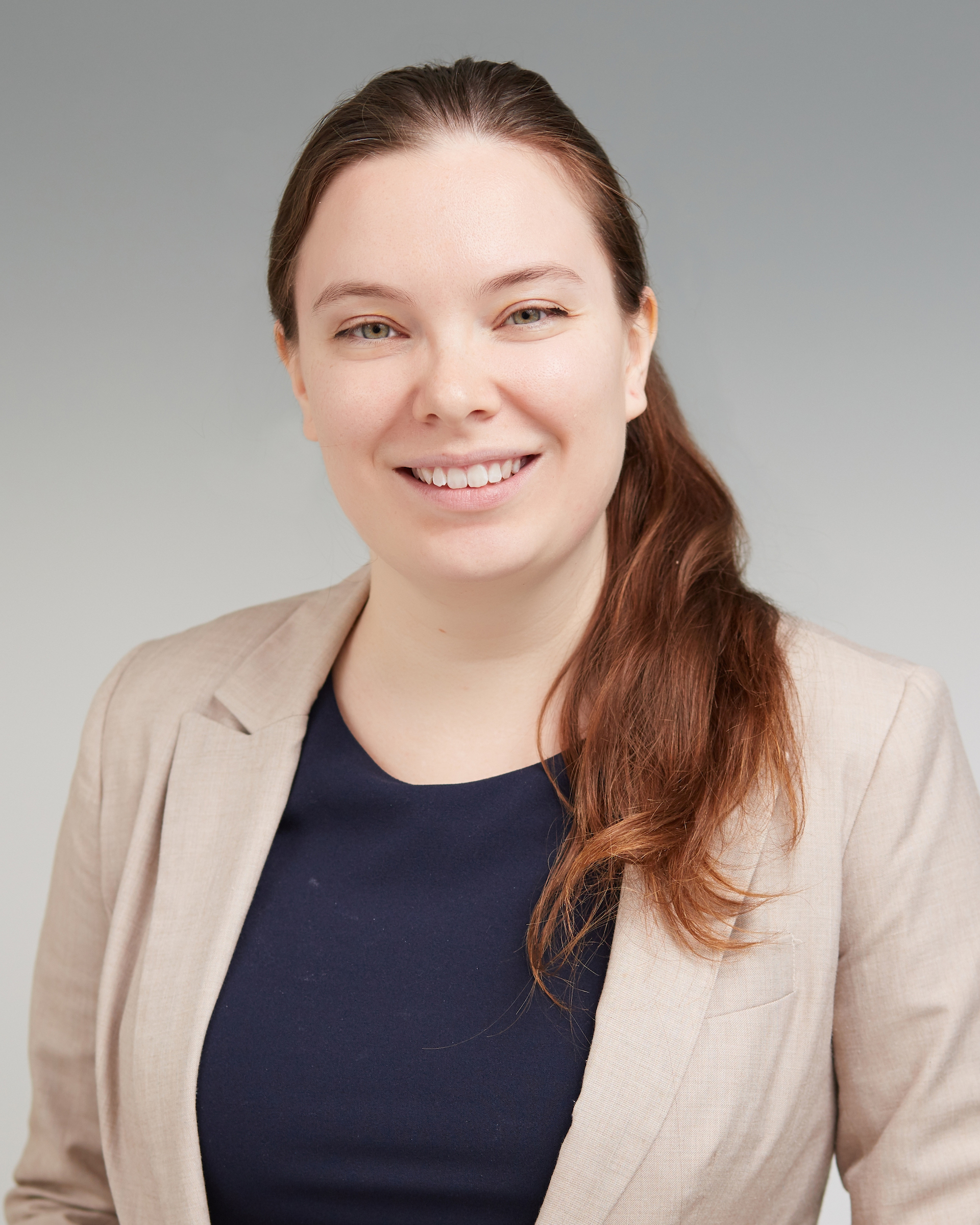 Research Assistant, Economics and Trade
Ann Listerud is a Research Assistant on the Economics and Trade team at the Commission. She previously worked at the Simon Chair on Political Economy at CSIS, Industrial Bank of Japan, Leasing Co. Ltd., and as economic contributor to Party Watch Initiative at the Center for Advanced China Research. She lived in Mainland China for three years as an English teacher and interned at the Japanese Ministry of Economy, Trade and Industry. Ann earned her Bachelor of Arts in International Relations and East Asian Languages at Beloit College, and her Masters in International Affairs at UC San Diego, School of Global Policy and Strategy. Ann has published articles on China's domestic and international economic policy through the Center for Strategic and International Studies, Party Watch Initiative, and the Diplomat. She speaks Mandarin Chinese and Japanese.
Ann is a contributor to the monthly Economics and Trade Bulletin.