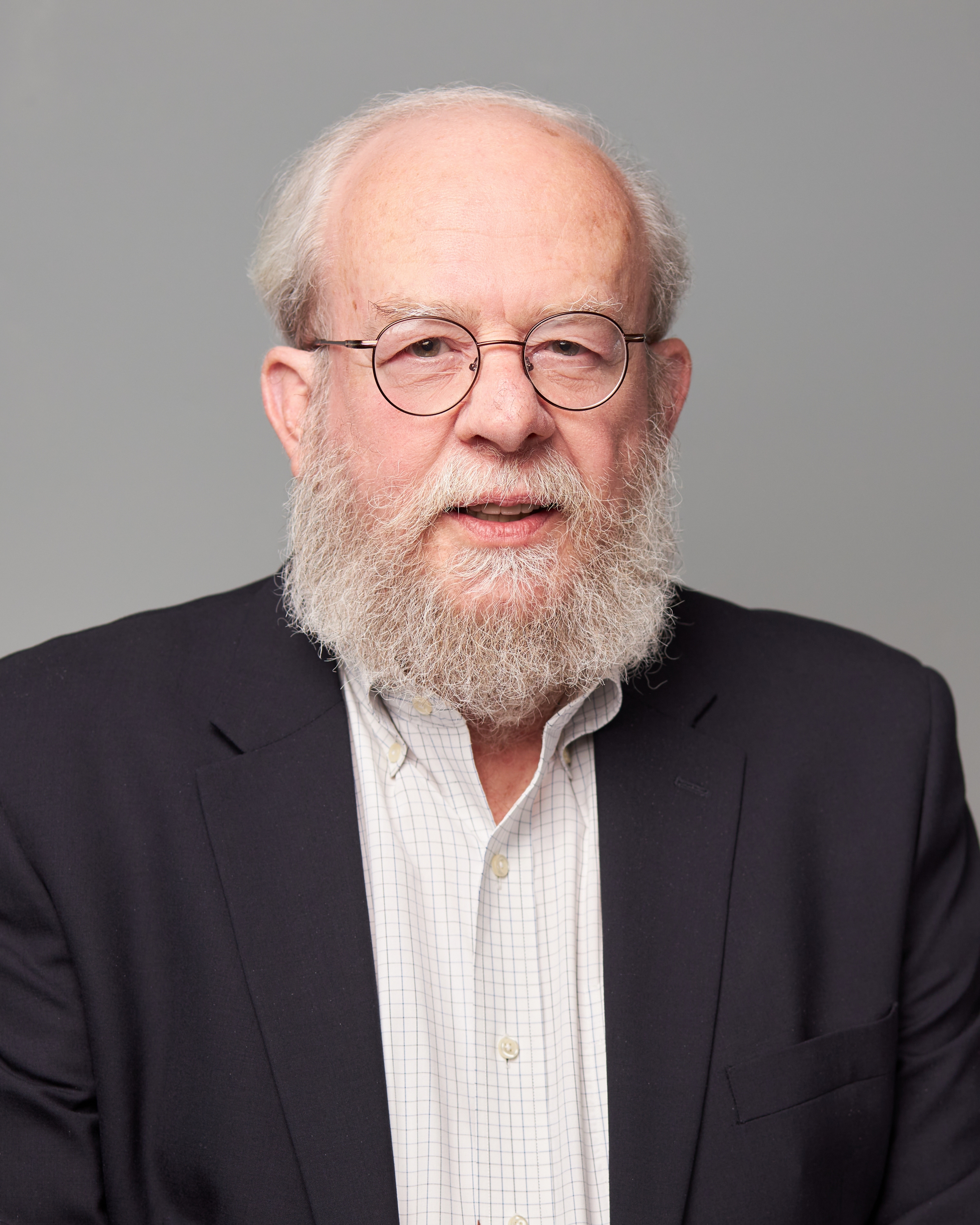 Commissioner Jeffrey Fiedler was reappointed to the Commission by House Democratic Leader Nancy Pelosi for a term expiring December 31, 2022. He is the retired National Strategic Retail Director for United Food and Commercial Workers International Union.  Before that he was Assistant to the General President, and Director, Special Projects and Initiatives, for the International Union of Operating Engineers. Previously, he was President of Research Associates of America (RAA) and the elected president of the Food and Allied Service Trades Department, AFL–CIO (''FAST''). This constitutional department of the AFL–CIO represented ten unions with a membership of 3.5 million in the United States and Canada. The focus of RAA, like FAST before it, was organizing and bargaining research for workers and their unions.
He served as a member of the AFL–CIO Executive Council committees on International Affairs, Immigration, Organizing, and Strategic Approaches. He also served on the board of directors of the Consumer Federation of America and is a member of the Council on Foreign Relations. In 1992, Mr. Fiedler co-founded the Laogai Research Foundation (LRF), an organization devoted to studying the forced labor camp system in China. When the foundation's Executive Director, Harry Wu, was detained in China in 1995, Mr. Fiedler coordinated the campaign to win his release. He no longer serves as director of the LRF.  
Mr. Fiedler has testified on behalf of the AFL–CIO before the Senate Foreign Relations Committee and the House International Affairs Committee and its various subcommittees, as well as the Trade Subcommittee of the House Ways and Means Committee concerning China policy. He attended three of the American Assembly conferences on China sponsored by Columbia University and has participated in a Council on Foreign Relations task force and study group on China. He has been interviewed on CBS, NBC, ABC, CNN, and CNBC on China policy, international trade issues, human rights, and child labor.  
A Vietnam veteran, he served with the U.S. Army in Hue in 1967–1968. He received his BA in Political Science from Southern Illinois University. He is married with two adult children and resides in California.