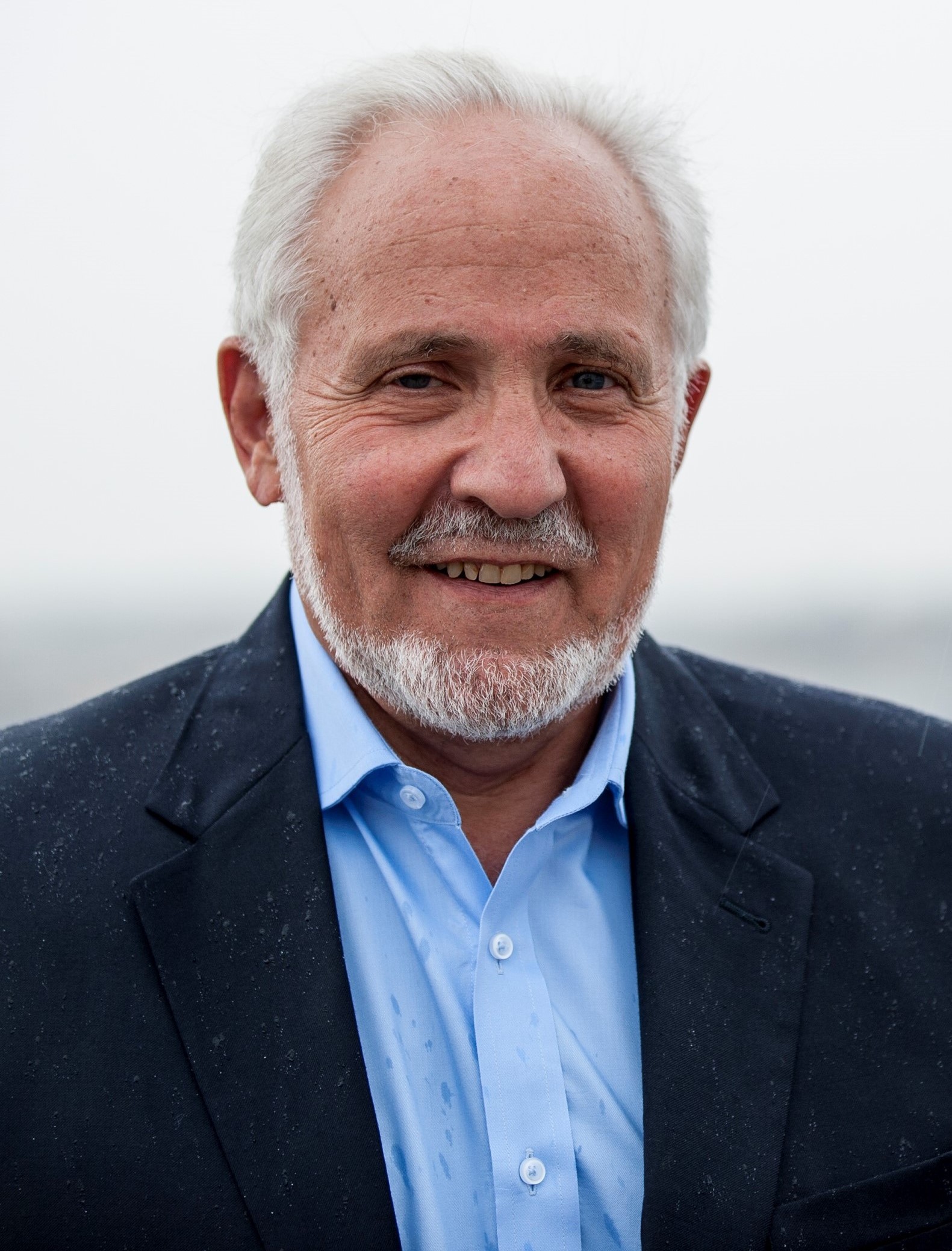 James Mann is a Washington-based author who has written a series of award-winning books about American foreign policy and about America's relations with China. He is a former newspaper reporter, foreign correspondent, and columnist who worked for more than twenty years for the Los Angeles Times. He is now a fellow-in-residence at Johns Hopkins School of Advanced International Studies.
A former Beijing correspondent for the Los Angeles Times, Mann has written three books about America and China. The first, Beijing Jeep, is the story of a single American company and its frustrations starting to do business in China. Fortune magazine placed the book on its list of the 75 all-time greatest books for American business executives to read. The second book, About Face: A History of America's Curious Relationship with China, narrates the history U.S. diplomacy with China, starting in the late 1960s. The book won the New York Public Library's Helen Bernstein award for best book of the year. The third book, The China Fantasy, is a critique of the notion that trade and foreign investment will lead to democracy or political liberalization in China.
His best-known work is Rise of the Vulcans: A History of Bush's War Cabinet, which became a New York Times best seller. The Wall Street Journal called it "a work of serious intellectual history," and New York Times reviewer Michiko Kakutani called it "compelling, lucid, shrewd and blessedly level-headed."
Mann has also been a contributor to National Public Radio and to several magazines, including The Atlantic, The New Republic, the New York Review of Books, and The American Prospect. His work was included in the book The American Idea: The Best of the Atlantic Monthly: 150 Years of Writers and Thinkers Who Shaped Our History.
Mann was born in Albany, New York, and graduated from Harvard College. He lives in Washington with his wife Caroline Dexter, formerly a classics professor at Howard University. They have two children and five grandchildren.
James Mann was appointed to the Commission by Senate Democratic Leader Chuck Schumer for a term expiring December 31, 2023.